Coronavirus
The best source of the most up-to-date information is here: www.gov.uk/coronavirus. The Department for Health and Social Care is currently updating this information every day at 2.00pm, so please check it on a regular basis.
How can we protect ourselves/our residents? We are reinforcing the general advice, which is to ensure good hygiene practices are maintained to stem the spread of the virus.
What is ASL doing to prepare itself for an outbreak? We are monitoring the situation and the Health and Safety Committee is planning for all eventualities. We are very conscious that we support many older people so we will prioritise the safety of our staff, volunteers and residents in any decisions we make regarding our service provision.  For further information on our actions please contact us.
The following guide (click here for source) provides simple, clear information on:
how to help protect yourself;
what symptoms to look for; and,
what to do if you feel unwell.
One of our key training providers, iHASCO, has also produced an informative video to raise awareness of the Coronavirus. The video is available at the bottom of this page.
We will continue to monitor all reports from the NHS and Scottish Government and will update this page as necessary.
How do I protect myself?



What are the symptoms?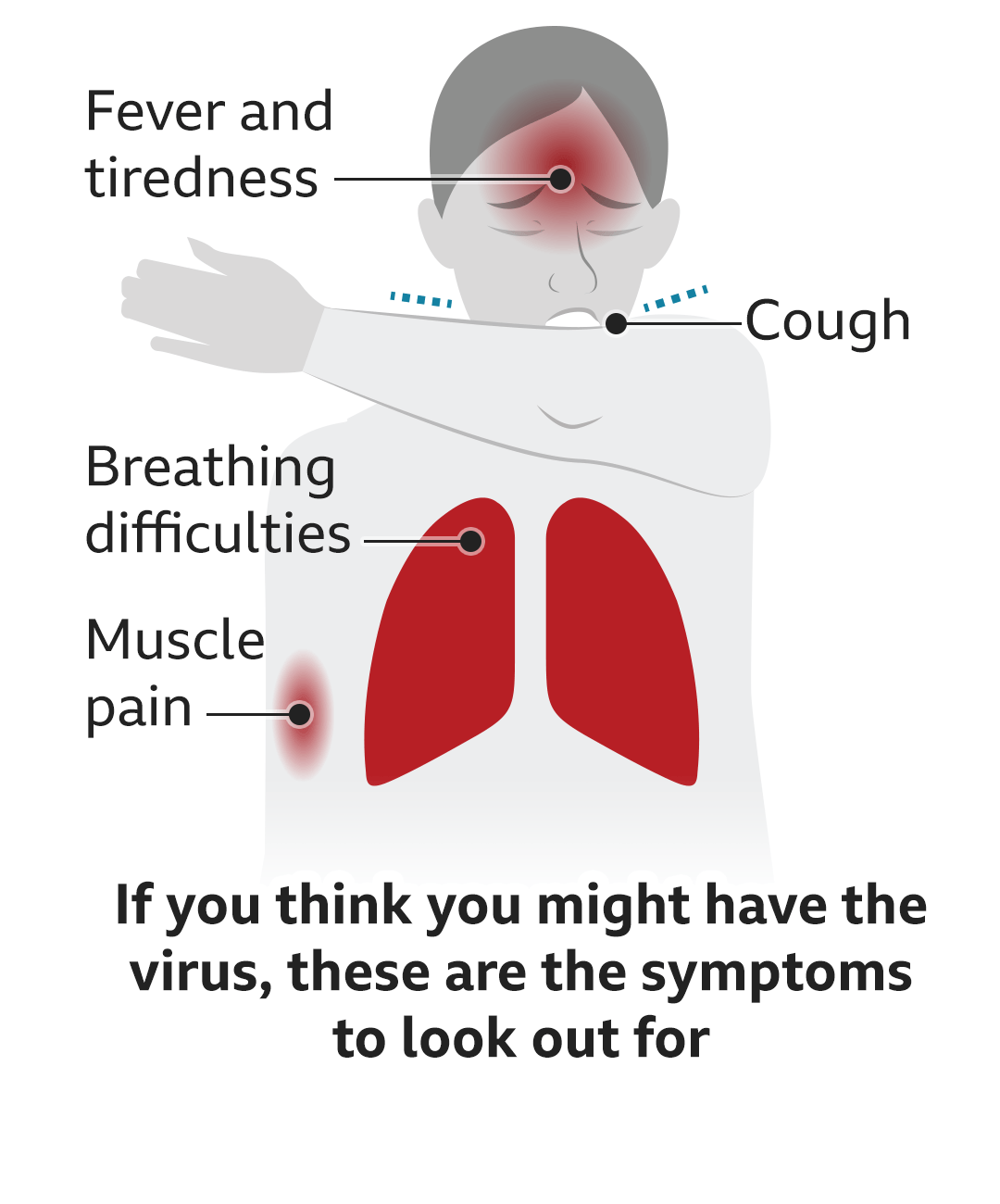 What should I do if I feel unwell?